Speaking
Speaking and Presentations
One of my favorite parts of what I do is sharing my knowledge with audiences in various venues, from conferences to universities, to corporate meetings and summits. Here are the ways I can bring knowledge, insight, and fun to your next conference, summit, or corporate meeting:
The Power of LinkedIn
Although there are many great speakers on the overall strategies for using social media*, no one is a more qualified specialist on LinkedIn than I am. I've mastered the concepts behind LinkedIn and have used the platform to launch my own successful career. With over $109,000 as the average household income per user on LinkedIn, and close to 45% of its members being business decision makers, LinkedIn is–hands down–the most powerful business network online today.
In my presentations, I will give you inside information on how to use LinkedIn to:
Generate more leads
Generate more sales
Drive traffic to your website
Find investors
Control your personal brand
Find your dream job
Find freelancing gigs
Find the right employees
Build your database
Get free PR
Become a thought leader
Contact me here to inquire about a customized LinkedIn presentation for your next conference, summit, or corporate meeting.
Sports Networking and Sports Social Media
Not only have I built my career from LinkedIn, I'm also known for starting SportsNetworker, a site that covers top sports and its relationship to marketing, sponsorship, PR, and best sales practices. The site also places a heavy focus on how social media impacts the sports industry. I've also created one of the largest sports industry networks online in less than two years, with over 25,000 sports executives use the Sports Executive Association worldwide.
As a former professional football player, these online networks are a natural extension of my love for both sports and connection. Audiences have enjoyed my presentations on:
How to build your network in the sports industry
How to connect with the top sports executives
How to launch and build your personal brand in sports
How to get a job in sports
How sports teams, agencies, and companies can utilize social media to grow their business
Sports and social media best practices and trends
Networking, personal branding, and social media in sports
Contact me here to inquire about a customized sports networking presentation for your next conference, summit or corporate meeting.
Need a little more info? Here is what audiences have said about my presentations: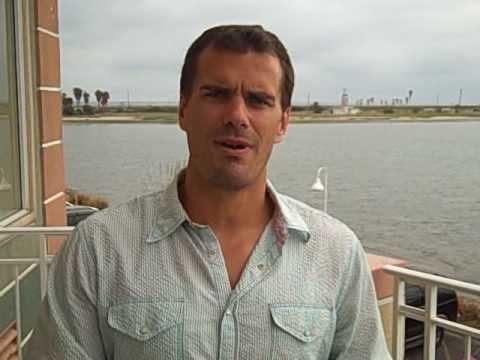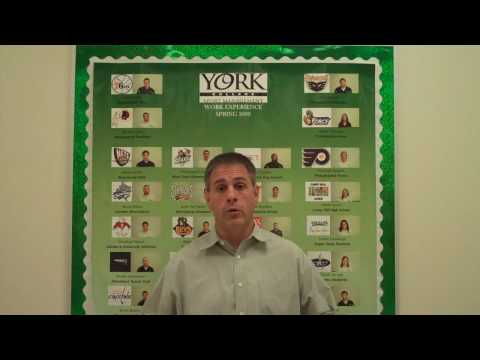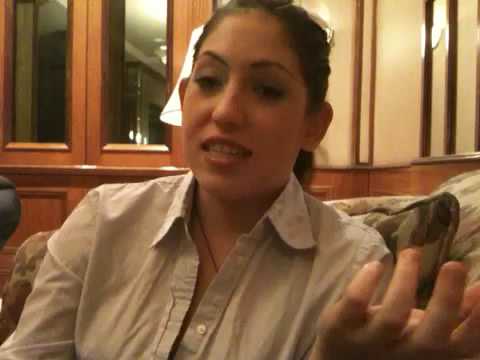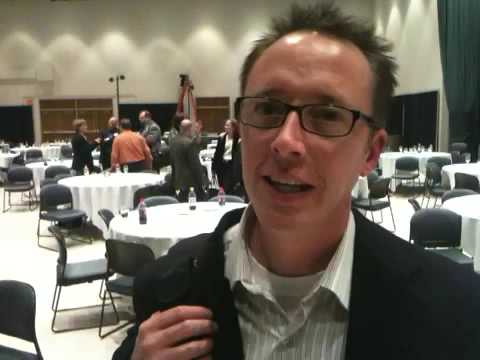 Sound good? Let's talk.
*For these types of presentations on overall Social Media Strategy, there are no better speakers than Chris Brogan, Jason Falls, Amber Naslund, and Gary Vaynerchuk. They are highly qualified to speak about the ways to use Social Media to engage with new customers and grow your business.